The first in site Transnational Project Meeting took place in Piraeus, Greece on the 30th and 31st of May 2022. It was the first time that all partners actually met and had the opportunity to get to know each other better and establish a solid relationship with each other. Among discussions about the project's progress, we had the opportunity to listen to 2 different stories about 2 entrepreneurial achievements.
The first one was POTTLE company located in Leeuwarden, the Netherlands (https://www.pottle.nl/ ) that has built a new mindset on circular economy by upcycling waste glass and creating a more inclusive society for the benefit of the local community. The second one was Fabric Republic, located in Athens, Greece (https://www.fabricrepublic.gr/en/) . Fabric republic is a MKO that is inspired by and applying an integrated clothing management system while their goal is the optimization and modernization of cyclical management of excess clothing.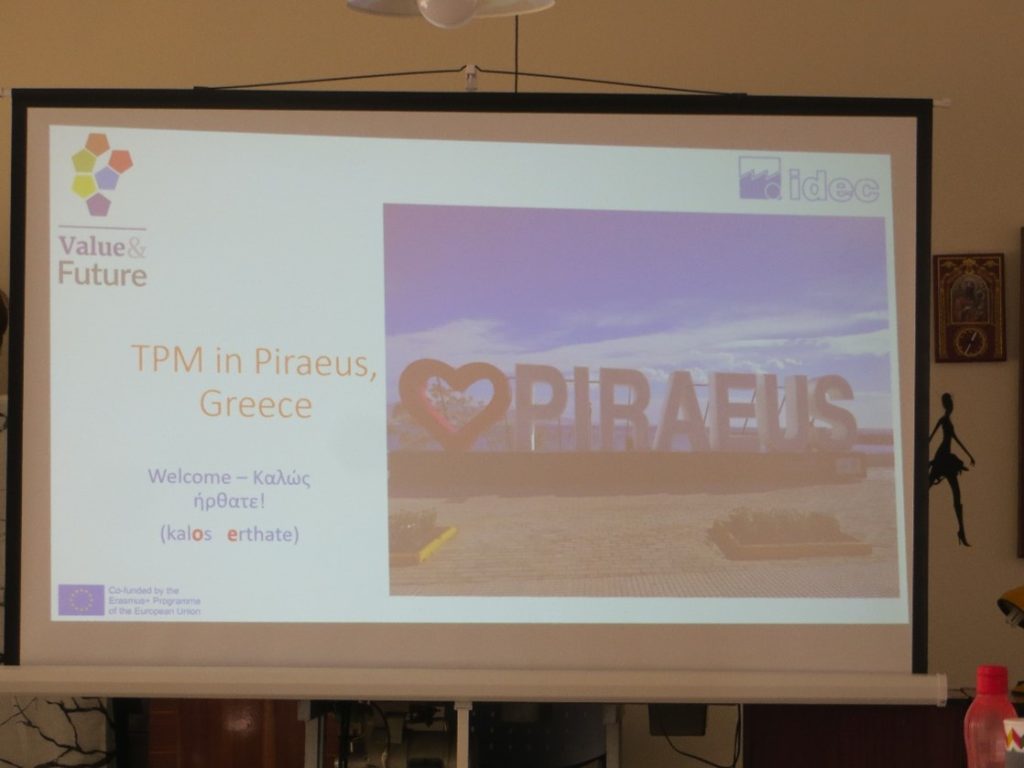 The videos available on the project's YouTube channel give an idea of how these two organisations are working towards a more sustainable future and clearly with an ethical perspective in both countries.
Links on YouTube
Tags: #Meeting #ErasmusPlus #Ethics #Sustainability #circulareconomy